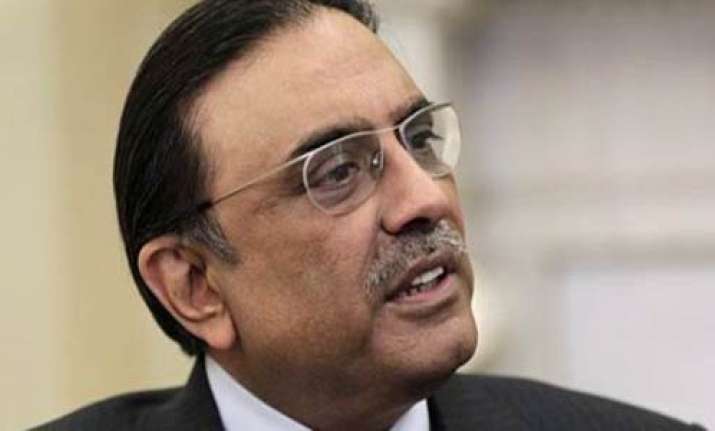 Karachi, May 29: Pakistan President Asif Ali Zardari's Chief Security Officer Bilal Shaikh was attacked by unknown assailants here on late Saturday evening, DawnNews reported.

Shaikh was on his way from Firdous Colony to Khamosh Colony when unknown men opened fire. The assailants fled the scene after security forces fired back, leaving behind their car and weapons.

Two security officers named Mehmood and Farooq were injured in the incident. Both were shifted to a hospital immediately.

According to PSF leader Faisal Shaikh a rocket launcher, hand grenade and other weapons were recovered from the assailants' car.