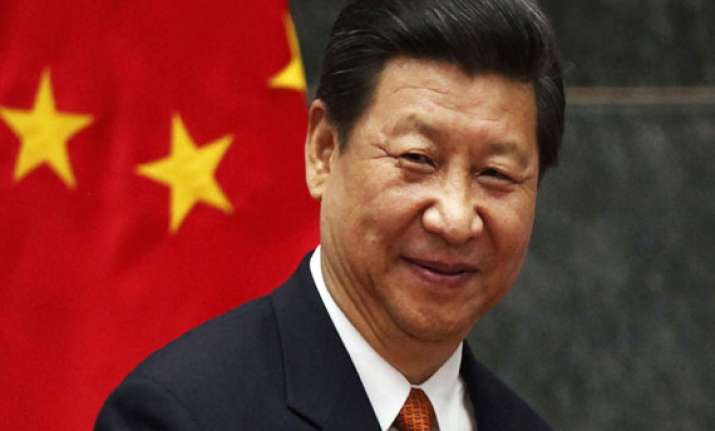 Shanghai: President Xi Jinping today issued a veiled warning to the US and its allies in Asia over forging military alliances to counter China, amid Beijing's strained ties with countries like Japan, Vietnam and the Philippines.  He also pledged "zero tolerance" for terrorism, separatism and extremism in the region as he called on Asian countries to build a new "sustainable" and "durable" security cooperation structure.
"We cannot just have the security of one or some countries while leaving the rest insecure," said Xi in a keynote speech at the fourth summit of the Conference on Interaction and Confidence Building Measures in Asia (CICA) here in the east China metropolis.
"One who tries to blow (out) other's oil lamp will get his beard on fire," the president warned, citing a Kazakh proverb.
Without taking names, Xi said: "To beef up an entrenched or military alliance targeted at a third party is not conducive to maintaining common security." "We should strengthen... international and regional cooperation, and step up the fight against the 'three forces', in order to bring a life of happiness and tranquility to the people of this region," said Xi, also head of the ruling Communist Party of China.
Eleven heads of state and officials from 40 countries, including India, took part in the summit, where China took over the CICA presidency from Turkey.  As the new government is yet to take office, India is represented at the conference by Dinkar Khullar, Secretary (West) of the Ministry of External Affairs.