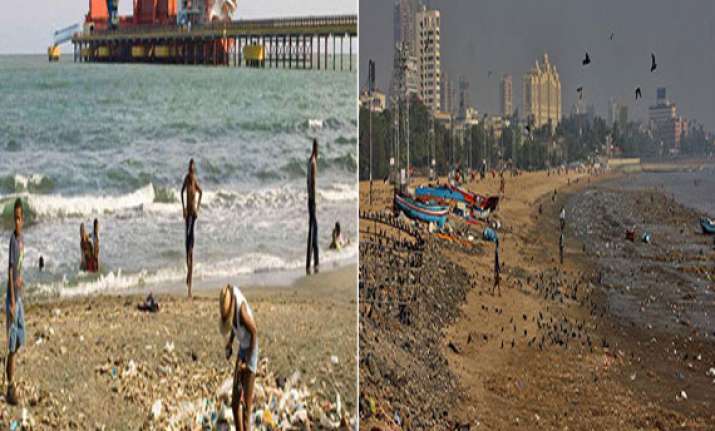 New Delhi: As we hear the word "Beach", our mind starts creating the glimpse of long stretches of pure, chaste sand escorting to the tranquil turquoise water. But, are the Beaches really that fascinating as we imagine and see in movies?
Well, the answer is "NO". You might get shock but it is true that there are plenty of beaches in the world that are a graveyard for your summer vacations. Here we have listed 10 such beaches which are extremely contradictory to the ideal of "Beaches".
No doubt, you would hate to visit these in your entire life. Take a look.