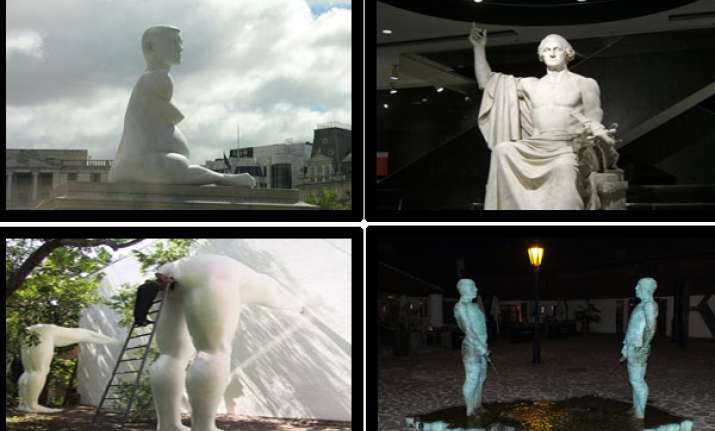 New Delhi: Since ages, statues  have been erected in memory of saints, war heroes, writers, statesmen and other personalities. 
These statues remind people of the great deeds of these personalities who left an impact on their society.  Statues are considered to be an important form of public act, but there are some statues which have generated a lot of controversy.
Here is a list  of 10 most controversial statues of the world.