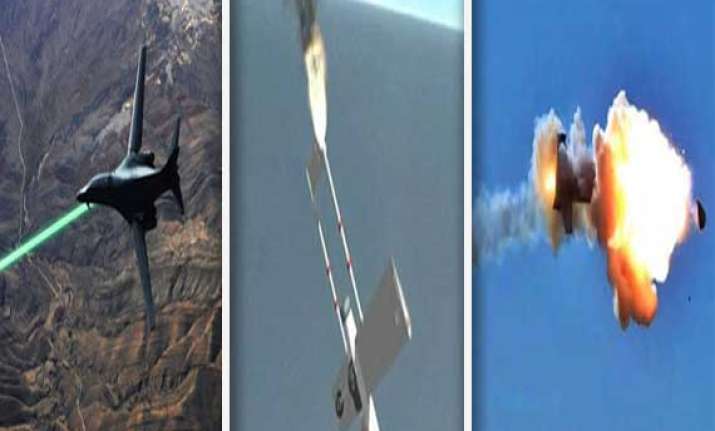 New Delhi: In another step forward for laser weapons that brings to mind the Death Star's superlaser, Lockheed Martin has demonstrated a 30-kilowatt fiber laser produced by combining many lasers into a single beam of light.  
According to the company, this is the highest power laser yet that was still able to maintain beam quality and electrical efficiency, paving the way for a laser weapon system suitable, if not for a Death Star, for a wide range of air, land and sea military platforms.
It is a weapon that could mean the end of traditional missiles.