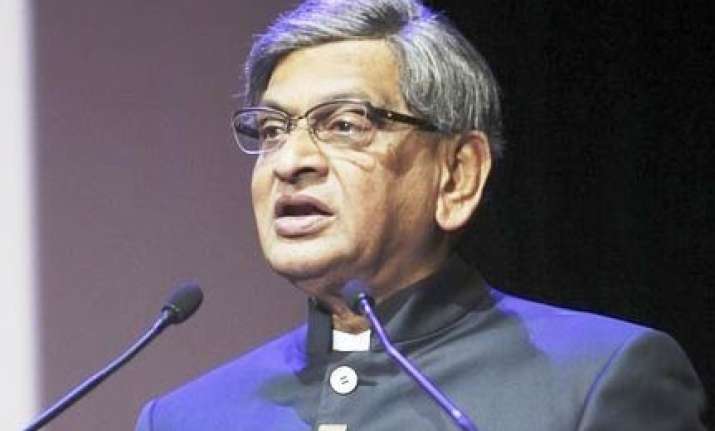 Amid reports that David Headley may plead guilty in the Chicago court, External Affairs S M Krishna on Thursday said India will await what the terror suspect does and not prejudge his action.
"I don't want to get hypothetical on what he intends doing or what he (Headley) ultimately will do. We will await what he does in terms of his own statement in the trial," Krishna told reporters in New Delhi.
However, Krishna refused to comment on whether India will seek the extradition of Headley, accused of providing support to the 26/11 terrorists. "The home ministry will be in a better position to tell you about it," he said. 
Headley, a Pakistani-American resident of Chicago, faces six counts of conspiracy involving bombing of public places in India, murdering and maiming people in India and abroad and providing logistical support to terror groups like Lashkar-e-Taiba. PTI