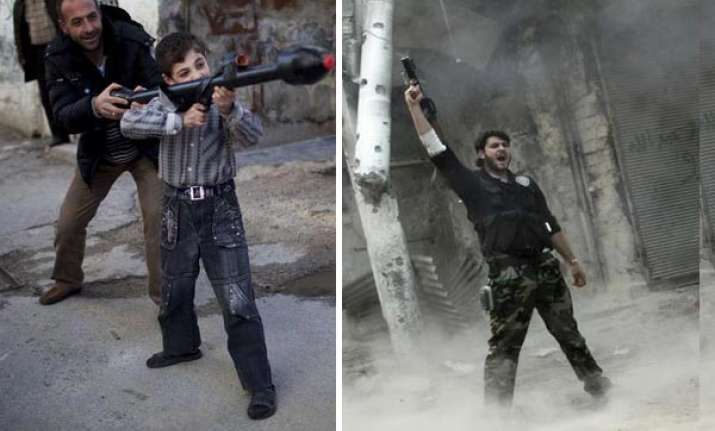 New Delhi: The bloody civil war in Syria has been continuing for more than two years now and has taken a toll of a large number of lives. The civil war has made millions homeless.
Though the protests by Syrians were peaceful in the beginning, it turned violent when  security forces opened fire, killing five people on March 18 , 2011.
Here is a collection of 20 photos by the Associated Press that won the 2013 Pulitzer Prize for breaking news photography.
These photographers risked everything to shed light on the situation in Syria.
Here are the pics: