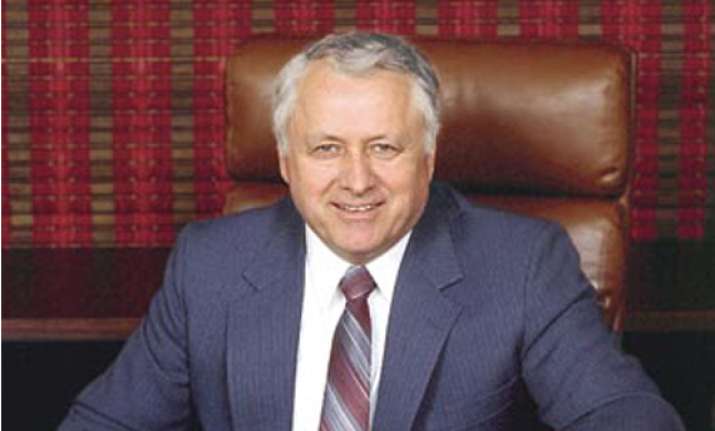 Washington, Jun 8: Nearly two months after Bollywood star Shahrukh Khan was detained at a New York airport, the US has said that the VIPs visiting the country will have to go through the immigration procedures like everyone else unless they have diplomatic exemption.
"For VIP arrivals, unless they have some type of, say, diplomatic visa or exemption, everyone would go through the same type of process. We don't want it to be seen as a hassle," John Wagner, Executive Director of US Customs and Border Protection's Office of Field Operations, Admissibility and Passenger Programmes, said.
"We want people to understand the importance of it, and we are keeping people safe, and it's, we want people to have the confidence that it's safe and secure to come here, and part of those processes is to ensure that," he told reporters here.
"So we do ask for the public's patience in helping us help them and make sure all those requirements are met," Wagner said when asked about the inconvenience Indian film stars or former Presidents faced at US airports.
Wagner said the US is in discussions with a lot of different governments to smoothen travel. However, he said, it works on a reciprocal basis and some level of agreement on background checks that each country will do.  "So it's a matter of whether we can reach agreement with those countries and they're willing and able to do those - the types of checks, and we can negotiate a threshold for qualifying our participation in that," Wagner said.  
On April 13, Shahrukh Khan was detained at a New York airport for over two hours by immigration officials after he arrived from India in a private plane to address students at Yale University. Though later US authorities expressed "profound" apology in a letter to the Indian mission in US on the incident.
Former President AP J Abdul Kalam was twice subjected to frisking at New York's JFK Airport by US security officials who even took his jacket and shoes to check for explosives.  India's former ambassador to the US Meera Shanker was pulled from an airport security line and patted down by a security agent in Mississippi in December 2010.