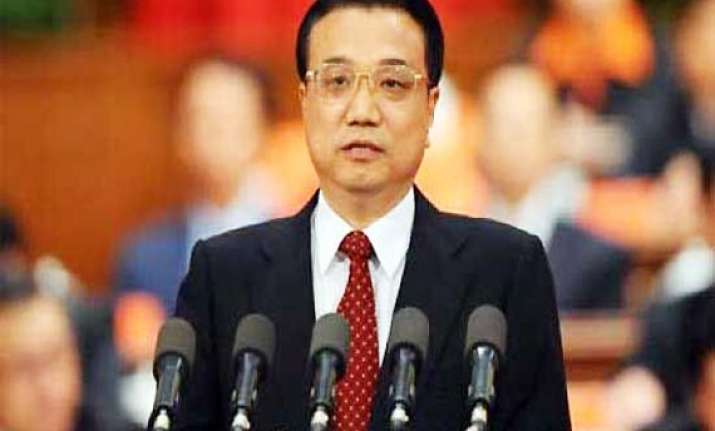 Beijing, Jun 28: Chinese Premier Li Keqiang today offered help from his country to India to overcome the challenges from Uttarakhand natural disaster.
Meeting National Security Advisor Shivhshankar Menon here, Li expressed sympathy and condolences over the devastation and damage caused by floods in Uttarakhand and offered assistance to India to cope up with the tragedy.
"The Chinese side would like to provide assistance in realm of its capabilities if needed by Indian side", Li told Menon welcoming here for the talks.
"After I became premier I made India my first destination.  This in itself shows how important the relationship is", he said recalling his visit to India last month.
His visit has enhanced mutual trust and pushed forward practical cooperation between the two countries, he said.
Responding to Li, Menon said the purpose of his visit is to build on the possibilities created by Li's historic visit to India.
"My instructions start with a very simple premise. To build on historic visit which you paid to India which has given our relationship a new set of possibilities and opportunities", he said.
"So we are looking forward very much in the course of today and tomorrow to build on those possibilities and to realise the future potential of the India-China relationship", he said.
Besides holding talks with Li, Menon also met Chinese Foreign Minister Wang Yi.
Recalling Li's India visit Wang said it was great success and made important progress in improving bilateral ties and sent a positive message to the region and the world, he said.
Menon is here for the 16th round of border talks. Earlier, Menon began his visit by holding first round of talks with his Chinese counterpart Yang Jiechi.