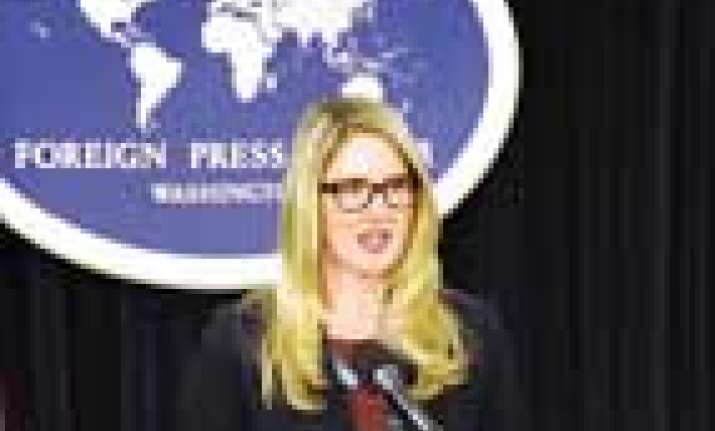 Washington: As India enters the last lap of its crucial parliamentary poll, the US has signalled that it will work closely with whoever emerges as the prime minister from India's "incredible national elections."
"We will work very closely with whoever is the next prime minister of India, I can guarantee you that," State Department Spokesperson Marie Harf told foreign media.
"I'm sure we will have meetings here," she said when asked if Bharatiya Janata Party leader Narendra Modi would be invited to US if he becomes prime minister.
I just don't have anything to preview for - we're going to have to wait and see what the results are of the election," she added without saying how the US planned to address the Modi visa issue. The US had revoked Modi's business visa in 2005 for his alleged role or inaction during the 2002 Gujarat riots.
However, after shunning Modi for nearly nine years, US ambassador Nancy Powell met him in February signalling a major change in US policy.