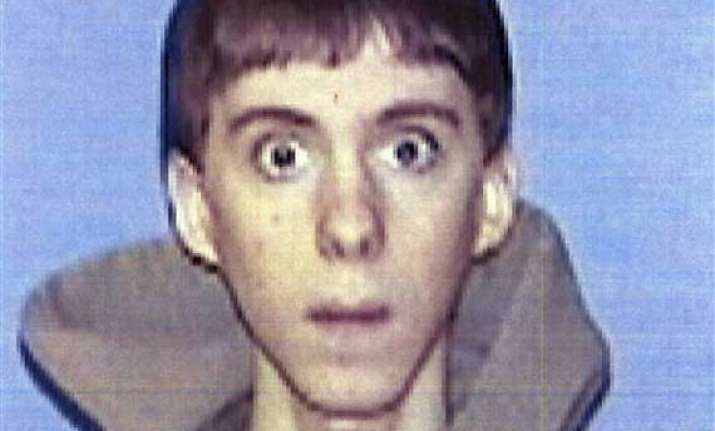 Connecticut: More details about the 20-year-old gunman in the U.S. school shooting a year ago could emerge Friday with the planned release of thousands of pages of police documents from their investigation.
Twenty young children and six adults were killed in the Connecticut attack, along with the gunman's mother and himself.
State police said their several-thousand-page report would be released at 2000 GMT. The report "has been redacted according to law" and includes text, photos and emergency calls, they said Thursday.
Prosecutors issued a summary of the investigation last month that portrayed the gunman, Adam Lanza, as obsessed with mass murders, but the report concluded that Lanza's motives for the shooting might never be known.
Lanza gunned down the students and educators with a semi-automatic rifle on Dec. 14, 2012, after killing his mother inside their home. He killed himself with a handgun as police arrived at the school.