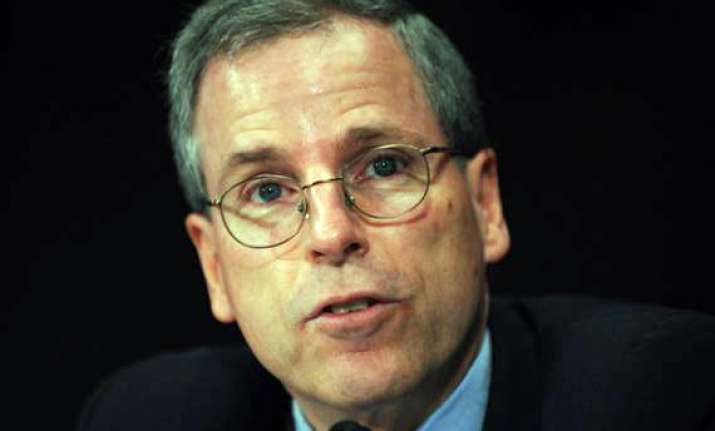 Washington, Oct 24: The Obama administration pulled its ambassador out of Syria over security concerns, blaming President Bashar Assad's regime for the threats that made it no longer safe for Robert Ford to remain.  The Syrian government quickly ordered home its envoy to the United States, raising the diplomatic stakes. 

Ford travelled to Washington this weekend after the U.S. received "credible threats against his personal safety in Syria," State Department spokesman Mark Toner said today.  Ford has been the subject of several incidents of intimidation by pro-government thugs, and enraged Syrian authorities with his forceful defence of peaceful protests and harsh critique of a government crackdown that has now claimed more than 3,000 lives.

"We hope that the Syrian regime will end its incitement campaign against Ambassador Ford," Toner said. "At this point, we can't say when he will return to Syria."

Toner said the US embassy will remain open in Damascus and that the threats were specifically directed toward Ford.  His return is conditional on a US "assessment of Syrian regime-led incitement and the security situation on the ground," Toner said.

In an immediate response, Syrian Ambassador Imad Moustapha promptly left the US today, said Roua Shurbaji, a Syrian Embassy spokeswoman. She said no other steps were being taken by the embassy and declined to comment on the US allegations.

Ford was the first American ambassador to Syria since 2005. President George W Bush's administration withdrew a full-time ambassador from Syria over charges the country was involved in terrorism and the assassination of former Lebanese Prime Minister Rafik Hariri.