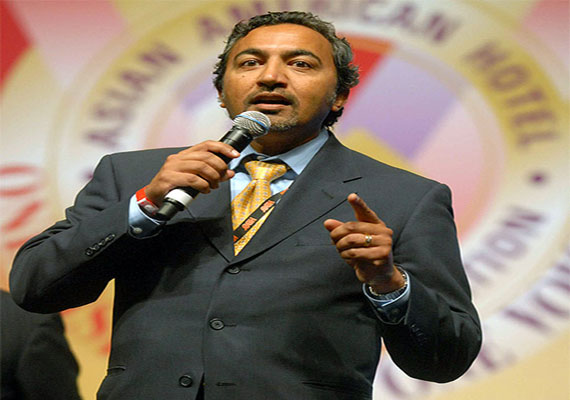 Washington: Congratulating India on "successfully completing the largest exercise of democracy in the world: several US lawmakers as also a US-India trade body have called for continued US-India partnership with new Indian government
"It has truly been inspiring to see," said the only Indian-American House member Ami Bera in a comment on Narendra Modi-led Bharatiya Janata Party sweeping "to a landmark victory in India's recent elections".
"As the Indian government transitions, we must remember how vital the US-India partnership is to increased stability and economic growth in the Asia-Pacific region and around the world, and continue to grow our unique relationship as the world's oldest and largest democracies.
"As a proud Gujarati American, I'd like to welcome India's new government," he said.
Joe Crowley, vice chair of the Democratic Caucus and co-chair of the Congressional Caucus on India and Indian-Americans, also congratulated "the Indian people for their participation in these historic elections".