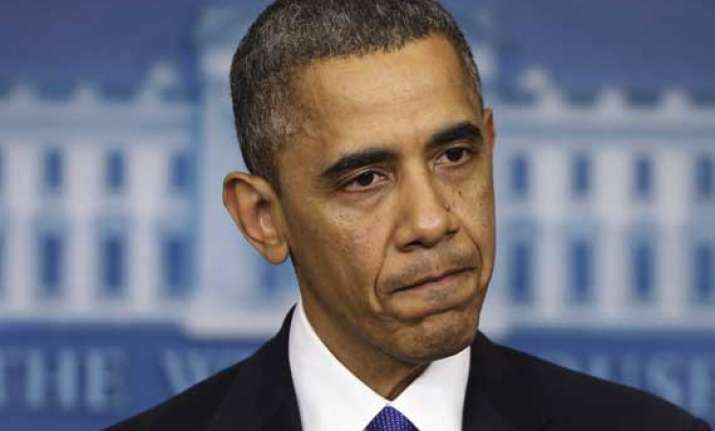 Washington: US President Barack Obama Friday called leaders of France, Germany, Italy and Britain, informing them of the US intent to impose fresh sanctions on Russia over its failure to help ease tension in eastern Ukraine, the White House said.
In his separate phone talks with the leaders, Obama told them that the US "is prepared to impose targeted sanctions to respond to Russia's latest actions," Xinhua quoted the White House as saying in a readout of the talks.
It said the leaders agreed that Russia has failed to support the Geneva accord reached April 17, in which the US, the European Union, Russia and Ukraine agreed to take steps to de-escalate tension in eastern Ukraine.
Russia "had, in fact, continued to escalate the situation through its increasingly concerning rhetoric and threatening military exercises on Ukraine's border", it said.