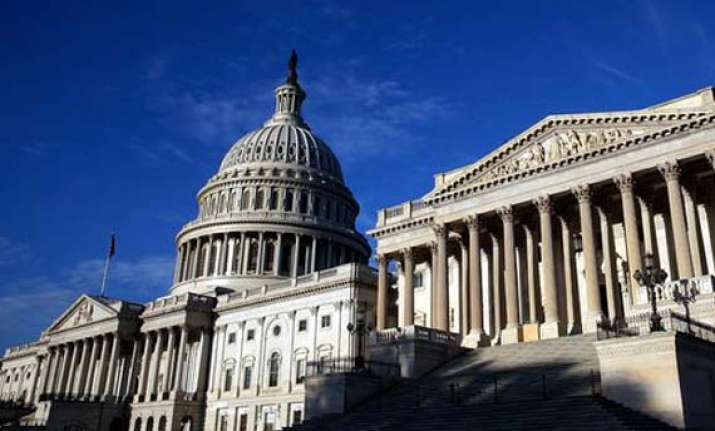 Washington: As the US government shutdown enters its second week there were alarming signs today that the world's largest economy was headed for an unprecedented debt default and the American political deadlock on the budget could have potentially catastrophic global consequences.  
House of Representatives Speaker John Boehner said there will be no debt limit increase, and no end to the partial shutdown, unless President Barack Obama and Senate Democrats negotiate with House Republicans on the contentious healthcare programme, popularly known as 'Obamacare'.  
A defiant Boehner insisted that Obama must negotiate if he wants to end the shutdown and avert a default that could trigger a financial crisis and recession worse than 2008 when the country plunged into the worst recession since the Great Depression of the 1930s.
"The votes are not in the House to pass a clean debt limit, and the president is risking default by not having a conversation with us," Boehner said.