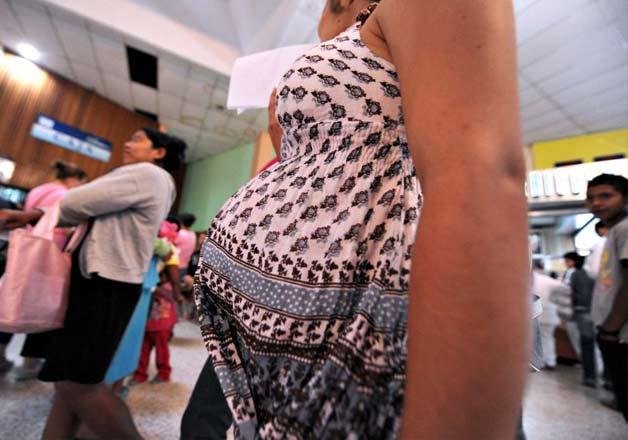 Washington: The US Centres for Disease Control and Prevention (CDC) advised pregnant women to consider not going to attend this year's Olympic Games in Brazil where the Zika virus outbreak have caused an increase in birth defects known as microcephaly.
"If you must go to the olympics, talk to your doctor or healthcare provider first," Xinhua cited the CDC as saying on Friday in a travel advice for the olympics.
"If you travel, you should strictly follow steps to prevent mosquito bites during your trip."
The CDC also cautioned that pregnant women may be at risk for sexual transmission of Zika if they have a male partner who goes to the olympics and therefore should either use condoms the right way every time or do not have sex during their pregnancy.
The CDC advice is for those planning travel to the 2016 Summer Olympic Games in Rio de Janeiro, Brazil, from August 5-21, and to the 2016 Paralympic Games scheduled for September 7-18.
The CDC said the Zika outbreak in Brazil is "dynamic" and that it will continue to monitor the situation and will adjust these recommendations as needed.
In October 2015, Brazilian authorities reported a concerning increase in microcephaly, which has occurred in close sequence to Brazil's outbreak of the mosquito-borne Zika virus.
Babies with microcephaly, or abnormally small heads, can have a range of problems, including seizures, developmental delay, feeding problems and hearing loss. In some cases, these problems can be life threatening.