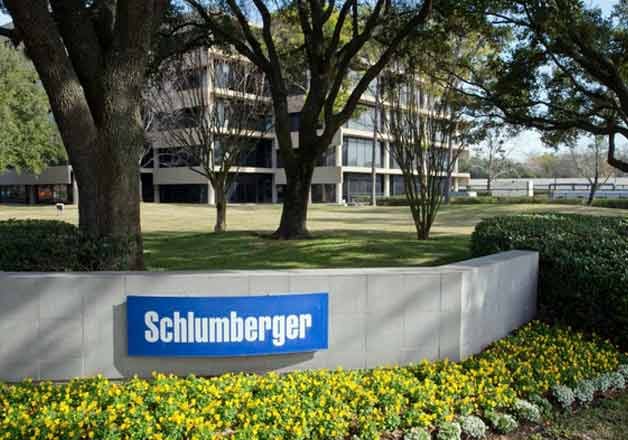 Washington: The US Justice Department imposed a fine exceeding $232 million on a subsidiary of oilfield services firm Schlumberger for facilitating illegal trade with Iran and Sudan and trying to disguise the transactions.
Schlumberger Oilfield Holdings Ltd. pleaded guilty to conspiring to violate the International Emergency Economic Powers Act authorising the White House to regulate commerce with countries after declaring an emergency based on unusual or extraordinary threats to the US that arise abroad. Trade with Iran and Sudan is specifically barred under the act, reports Efe.
The penalty of $232,708,356 is the largest ever imposed on a company for violating the IEEPA and, in acknowledging its guilt, the oil services giant agreed to cease all its commercial operations with Iran and Sudan, as well as to turn over to US authorities all information they request about those activities.
In addition, the affiliate of Schlumberger, the largest oilfield services firm in the world, has agreed not to engage in any further criminal activity and to hire an independent consultant to review its compliance with court-ordered sanctions.
The sentence was handed down on April 30 by District of Columbia Court Judge John D. Bates but only confirmed on Wednesday after the company turned over to the court a document in which it pleaded guilty to conspiring to violate the sanctions law.
The court emphasised the "seriousness" of the criminal conduct of the affiliate firm, which provided oil to companies in Iran and Sudan from early 2004 until June 2010.
The ruling comes after Iran and the P5Ư Group members - the US, China, France, Britain and Russia plus Germany - reached a preliminary agreement in early April in Lausanne, Switzerland, that could result in the lifting of sanctions on Tehran imposed because of its nuclear programme.