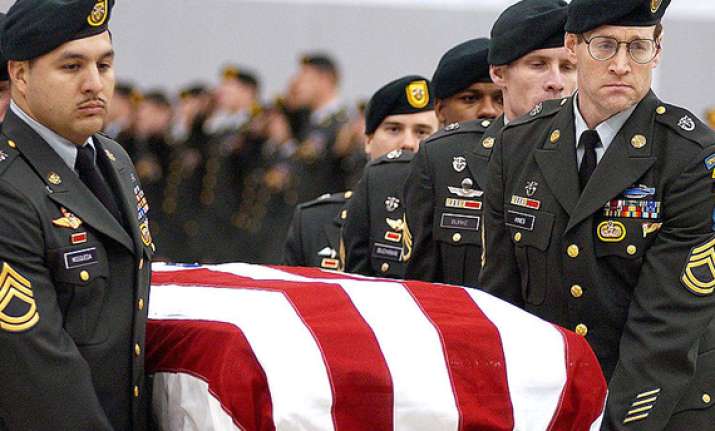 Washington, Dec 8: A published report says the remains of many more U.S. troops have been dumped in a landfill than the military originally acknowledged.
 
The Washington Post says the incinerated partial remains of at least 274 troops were sent to a Virginia landfill. The report was based on database information at the Dover Air Base mortuary, where the remains of most war dead return.
 
The families of the dead authorized the military to dispose of the remains respectfully and with dignity. They were unaware of the landfill dumping, and Air Force officials told the newspaper they have no plans now to alert the families.
 
Military policy or regulations did not formally authorize the practice. The mortuary has handled the remains of more than 6,300 troops since 2001.