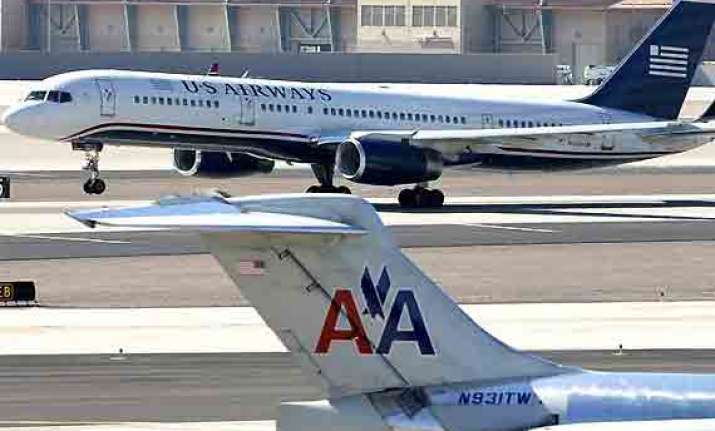 Washington: The U.S. has advised its commercial airlines to follow China's demand to notify Beijing on any flight passing through its newly identified Air Defence Identification Zone in East China Sea.
But this new directive in no way means that the U.S. has accepted the legality of the new zone in East China Sea, the State Department said on Friday.
The U.S. has said that such a move by Beijing is provocative and increases tension in the region.
"Freedom of overflight and other internationally lawful uses of sea and airspace are essential to prosperity, stability and security in the Pacific. We remain deeply concerned by China's November 23 declaration of an East China Sea Air Identification Zone," the State Department said in a written statement.
"The U.S. government generally expects that U.S. carriers operating internationally will operate consistent with NOTAMs (Notices to Airmen) issued by foreign countries," it said.
"Our expectation of operations by U.S. carriers consistent with NOTAMs does not indicate U.S. government acceptance of China's requirements for operating in the newly declared ADIZ," said the State Department.
Meanwhile, the U.S. continued to send its military plane over the ADIZ defying the Chinese directive in this regard.
The U.S. is being followed by its allies South Korea and Japan.
With China sending its fighter jets, the development has created tension in the region, which comes ahead of the visit of U.S. Vice President Joe Biden to Beijing.