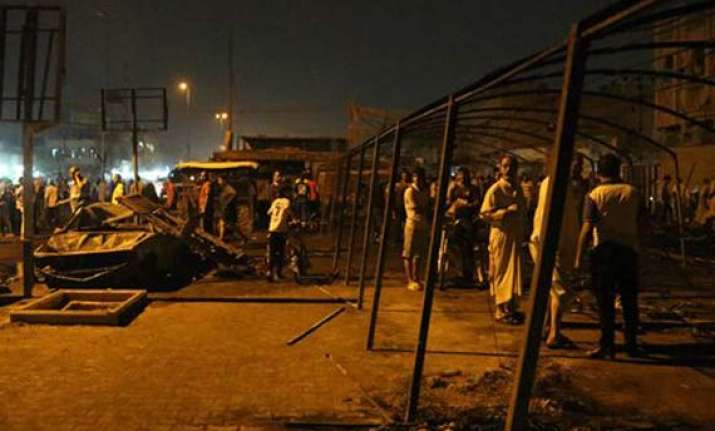 Baghdad: The U.N. mission in Iraq says nearly 1,000 Iraqis have been killed in violence throughout September—down from July's monthly death toll but still among the highest recently.
UNAMI said on Tuesday that it recorded 979 Iraqis killed in September.
The fatalities include those among security forces and troops killed in insurgent attacks nationwide.
The U.N. figure was lower than its July death toll, which stands at 1,057.