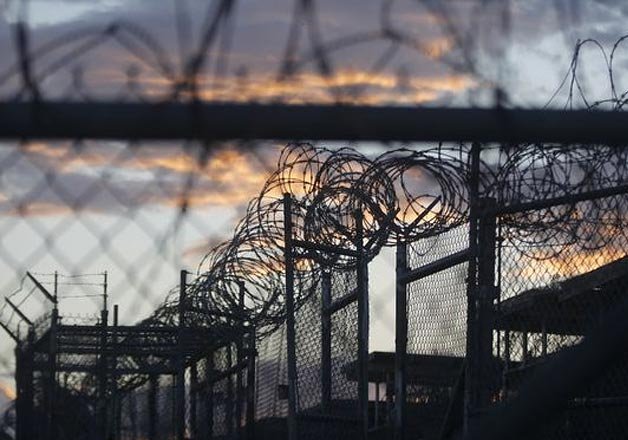 Geneva: The UN High Commissioner for Human Rights Zeid Ra'ad Al Hussein welcomed the just announced plan of the US to close Guantanamo, saying that he hope no further obstacles are placed in the way of its implementation.
"The Guantanamo regime, with all that it entailed, has been a serious blot on the human rights record, and reputation of the US for the past 14 years, and has been cited by many repressive governments as justification for their own actions," Xinhua cited the UN human rights chief as saying in a statement issued on Tuesday.
"It is vital that the implementation of the plan results in no one remaining in indefinite detention without charge or trial," he added.
According to the UN official, all Guantanamo detainees should either be transferred to regular detention centres in the US or other countries where fair trials before civilian courts and due process guarantees can be provided in accordance with international norms and standards.
"If there is insufficient evidence to charge them with any crime, they must be released to their home country, or to a third country if they risk persecution at home," he noted.
US President Barack Obama on Tuesday unveiled a long-stalled closure plan of the Guantanamo Bay detention facility, a move which would certainly set off a fierce clash with Republican lawmakers.
Speaking at a press conference in the White House, Obama said for the 91 detainees currently held in Guantanamo Bay, some would be transferred and his administration would review the threat posed by detainees who were not eligible for transfers and identify those eligible for military trials.