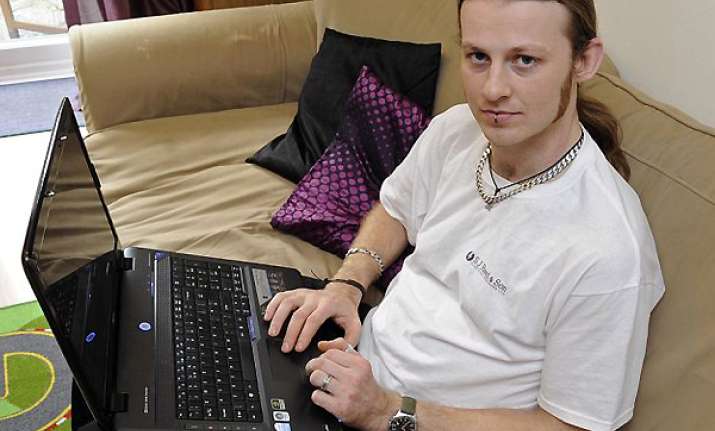 London, Nov 6: A couple in Hampshire who struggled to have a baby was stunned when doctors revealed that  the laptop on the man's lap  had  been causing heat damage to his sperm, making him unable to procreate.
Scott Reed, a 30-year-old electrician and his wife Laura were finding it harder to conceive, reports Daily Mail.
Reed started using his laptop on a table instead and three months later Mrs Reed became pregnant with baby daughter Taryn.
Laura Reed said: 'I've never heard of this happening before, when the doctors told us it was a real shock.
'Scott would use his laptop in the evenings for a couple of hours on and off while we were watching television.
'He would use it for work and general things like Facebook. We had absolutely no idea the damage it was causing him.'