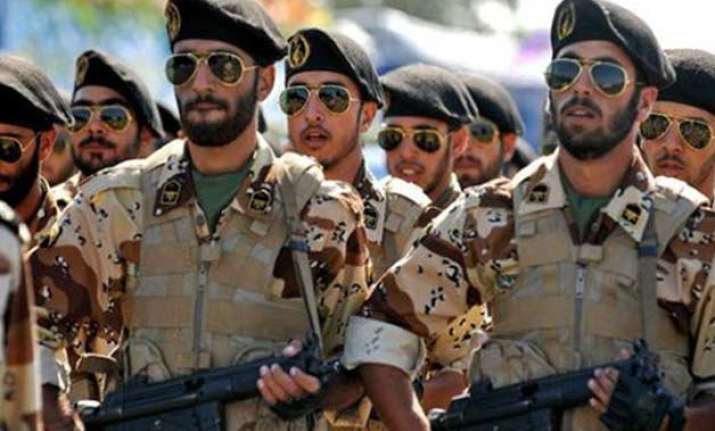 Ankara:  Turkish authorities arrested 21 suspected Islamic State (IS) members, who were allegedly planning to smuggle foreign fighters into Iraq and Syria through Turkey.
The arrested were also suspected of recruiting fighters from Turkey and sending them to fight with IS in Syria and Iraq.

CNNTurk television reported on Friday that the arrests were made primarily in Istanbul and that three of the detainees were foreigners.

A total of 29 homes in Istanbul were stormed during the operation, while documents, military uniforms, two automatic rifles and abundant ammunition were confiscated.