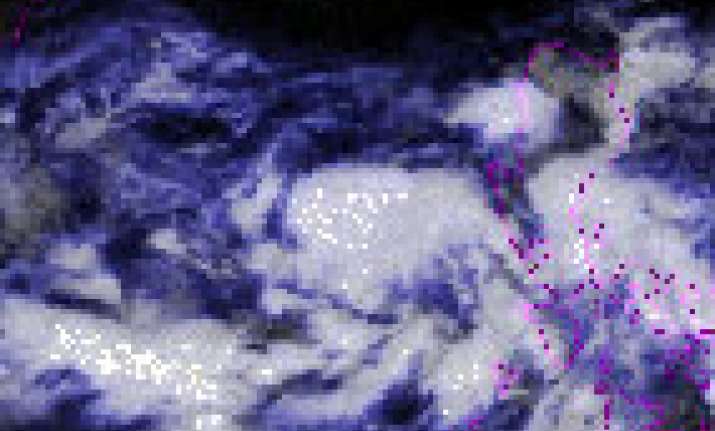 Beijing, Aug 1: Tropical storm Jebi will bring heavy rains and strong gales to China's southernmost island province of Hainan this Friday, meteorological officials said.
A tropical depression over the South China Sea Wednesday strengthened into a storm named Jebi, Xinhua reported.
Jebi, the ninth tropical storm to hit China this year, is expected to land in eastern Hainan or on the Leizhou Peninsula of Guangdong province around Friday afternoon.
The storm was Wednesday located about 690 km southeast of Hainan's Wenchang city, and was moving northwest at a speed of 5-10 km per hour.
All fishing vessels have been ordered to return to port.