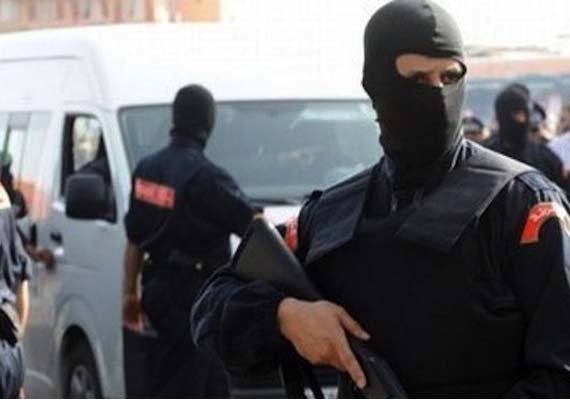 Rabat: Three men accused of supporting the Islamic State (IS) militant group that has violently seized large parts of Syria and Iraq have been arrested in Morocco, the interior ministry said Tuesday.
A French-Moroccan and a French citizen were arrested Monday in Kenitra, northern Rabat after "engaging in activism and propaganda" for the IS, which included publishing press releases and video recordings "apologising for terrorist acts," Xinhua reported citing the ministry.
The third person an Algerian, was arrested Monday in the central city of Fez after he was allegedly planning to leave the country to join his wife, who is already a member of IS, the statement said.
Last July, Moroccan Interior Minister Mohamed Hassad said in a parliamentary hearing session that around 1,122 Moroccan citizens have enlisted in "jihadist and terrorist groups" in Syria and Iraq. He said around 2,000 others with Moroccan origins and Europeans nationalities are also enlisted in these groups.