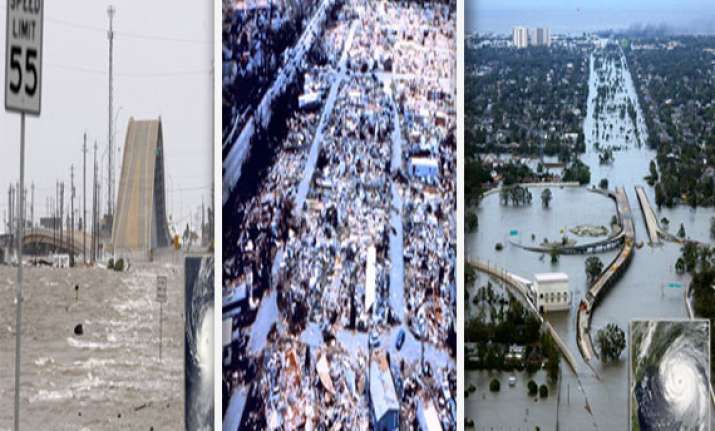 New Delhi: As the Indian states of Odisha and coastal Andhra face the onslaught of Cyclone 'Phailin', let's have a look at major cyclones that have occured in the past.  
Nature can be beautiful or devastating. When a cyclone hits a place, it can raze everything in its path.  
Even with rapid advancement in modern technology,  we are still unable to stall the fury of cyclones.  
Here is a look at the top 10 worst cyclones in the world: