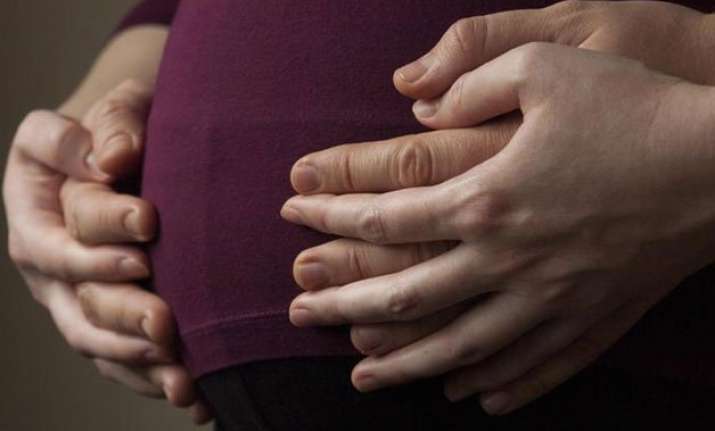 Thailand: Five-years after a law was drafted allowing surrogacy in the country, Thai parliament has passed yet another law banning the business for foreigners. The legislation came after two-high profile cases sparked debate last year.
The legislation additionally, bans the use of agents or any promotion of women willing to carry babies.
Under this new law, only married Thai couples or couples with atleast one Thai partner who have been married for atleast three years can seek surrogacy.
The law completely bans commercial surrogacy and if anyone got caught hiring a surrogate mother will have to face a jail term of atleast 10 years. Same punishment will be applied for agents also who'll be found touting surrogate mothers.
Reportedly, last year the case of Australian boy - baby Gammy sparked debates across the world whose Australian parents took his healthy sister home and left him in Thailand with the surrogate mother Pattaramon Chanbua.
The boy was suffering from Down's syndrome due to which the parents left him.
Situations worsened further when a Japanese man was found fathering more than a dozen babies by different Thai surrogates.
As told by Dr Somsak Lolekha of the Thai Medical Council, "The surrogate business in Thailand has often been a shadowy, unaccountable one. Now the practice has been more or less outlawed, there are justified fears that, with so much money on offer, it will simply be driven underground.
"We have no law enforcement", he admitted, "That is a weak point of Thailand."