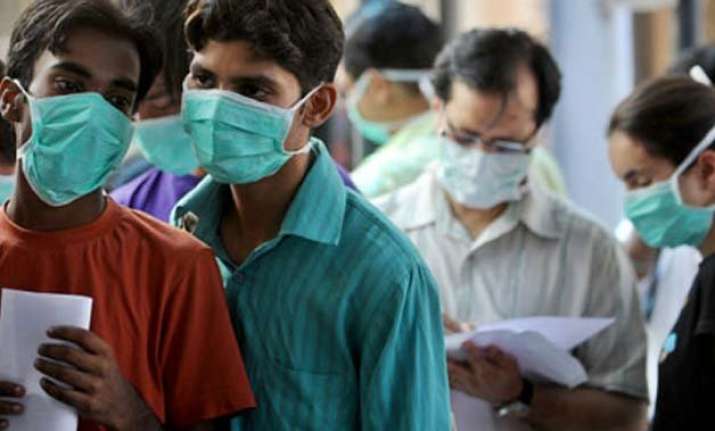 Dubai: The United Arab Emirates (UAE) Ministry of Foreign Affairs in Abu Dhabi warned its citizens against travelling to India due to the spread of swine flu.
Out of the 9 million residents in the UAE, around 30 percent are Indian nationals, forming the biggest group of expatriates.
All four UAE airliners, Emirates Airline, Etihad Airways, Air Arabia and FlyDubai offer daily flights from the UAE cities to Indian cities.
Swine flu yesterday claimed the lives of 43 more people taking the toll in the country to 1,158.
Yesterday, Union Health Secretary BP Sharma chaired a high-level meeting to review government's strategy to tackle swine flu.