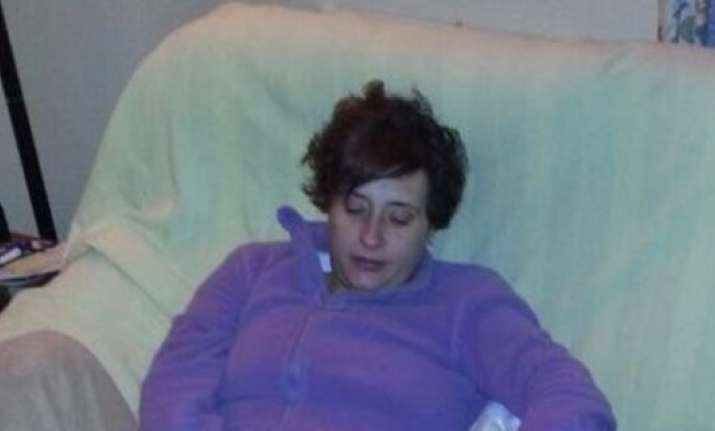 Madrid: Teresa Romero, the Spanish nurse who has been infected with the Ebola virus could have accidentally brushed her face with a glove as she was taking off her isolation suit.
That is the explanation given by doctor German Ramirez of internal medicine at the La Paz Hospital in Madrid on Wednesday to explain the first case of Ebola contagion outside of Africa, Xinhua reported.
Ramirez said that rather than an error, this was an "accident", which may have happened after Romero was cleaning the room used by an Ebola victim, Manuel Garcia Viejo, in the Carlos III Hospital, which is under the authority of La Paz.
"We have been looking at the order of taking off the suit and she said there was a possibility there could have been contact with her face," he explained, adding it could have happened the "first time" she took the suit off.
Earlier in the day, Romero had spoken to Spanish TV station Cuatro and explained the course she had been given before treating Garcia Viejo, who died on Sep 25, had lasted "just a very short time."
Spanish medical unions had complained about the lack of an effective security protocol to deal with the Ebola virus.