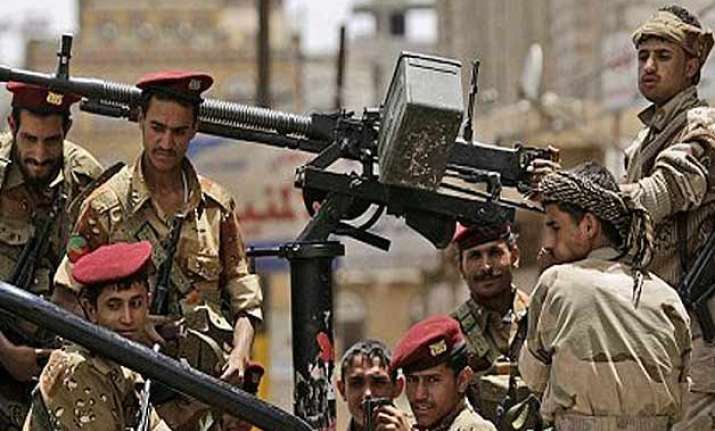 Sanaa: At least five soldiers were killed on Monday when Al Qaeda militants attacked key military positions in Yemen's Abyan province.
"Dozens of Al Qaeda militants attacked and invaded the headquarters of the 39th Armoured Brigade and took control over several key military positions in Mahfad town," an official told Xinhua.
Residents said Al Qaeda militants were deployed in the town's entrances and attempted to take full control over the area.
The Al Qaeda in the Arabian Peninsula, which emerged in January 2009, has stepped up its attacks against the Yemeni army in southern regions, taking advantage of the power vacuum after the Shia Houthi group took control of the capital Sanaa in September.