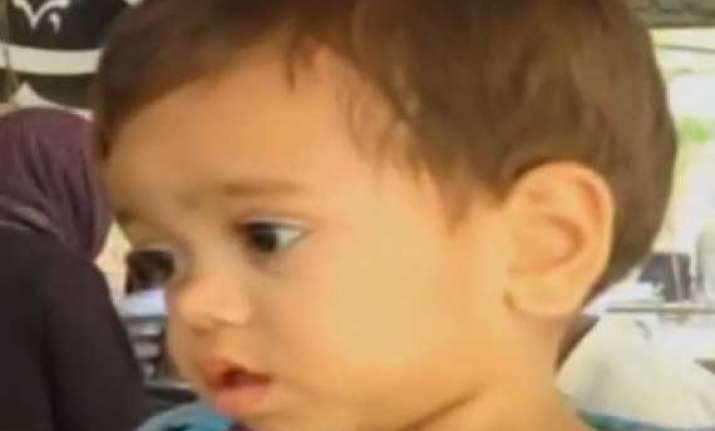 Lahore: In a shocking incidence, a nine-month-old boy Muhammed "Musa" Khan in the Pakistani metropolis of Lahore has been accused of attempting to kill gas company officials by pelting them with stones.
The alleged crime occurred last February after a mob protesting against gas cuts and price increases stoned police and gas company workers trying to collect overdue bills.
The baby was apparently charged because an assistant sub-inspector complained that Musa's whole family beaten him up and injured his head.
According to  a police-drafted "First Information Report," the then-seven-month-old, along with a gang of 35 others, began attacking the gas company officials with rocks.
Baby Musa Khan appeared in court in the city of Lahore last week. He is on bail and due to appear at the next hearing April 12.