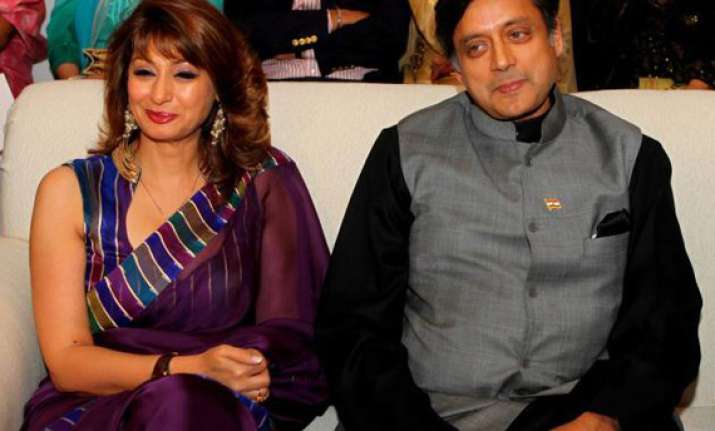 Lahore, Jan 4: Congress MP  Shashi Tharoor arrived in Lahore on Tuesday alongwith his wife Sunanda Pushkar.
 
Speaking to mediapersons, Tharoor said there should be no war between India and Pakistan and people of both the countries want peace. 

Tharoor favoured direct trade between India and Pakistan as he said,  indirect trade increases tax rates.

Sunanda Pushkar said she was a  Kashmiri and  she hailed  from Lahore.

She intends  to show her husband historical places in the city.