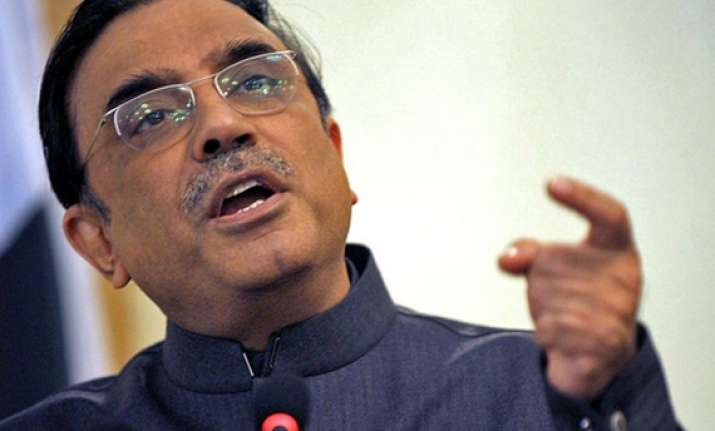 Islamabad, March 3: Pakistan's ruling party made gains in the country's upper house of parliament in legislative elections on Friday, a boost for beleaguered president Asif Ali Zardari in his long-running conflict with the country's top court and its military.

By late evening, Zardari's Pakistan People's Party appeared to be on course to get control of the Senate, giving him valuable political firepower for several years to come. The results were expected, given the PPP's lower house majority and strong presence in provincial legislatures.

About half of the 104 senators are being replaced because their terms have come to an end. The votes were still being counted, but the PPP and its allies won 32 out of 49 seats; five seats were yet to be announced.