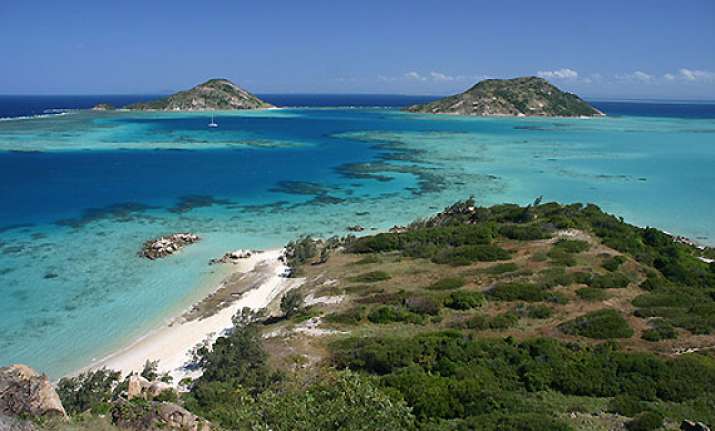 Sydney, Sep 26: Clear evidence of major changes taking place in the Great Barrier Reef, off Australia, have emerged, based on satellite measurements of sea surface temperatures.
The changes have big implications for the future management of the Great Barrier Reef (GBR) and its marine protected areas, say Natalie Ban and Bob Pressey, professors at the ARC Centre of Excellence for Coral Reef Studies and James Cook University, respectively.
"When we looked back at satellite data collected since 1985, we found evidence that most of the regions of the GBR are changing significantly, in terms of sea surface temperature - especially in the southern part of the reef," says Ban, who led the study with Scarla Weeks from the University of Queensland.