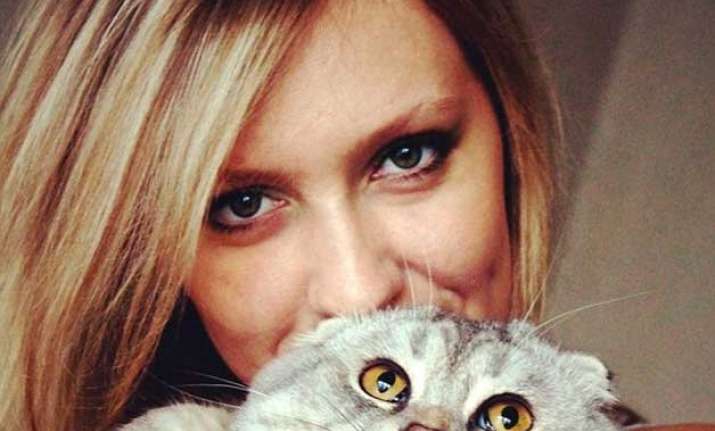 New Delhi: Fed up with her mother nagging her about not having grandchildren, a Russian woman took to Russian social networking site, VKontakte (equivalent of Facebook), urging men to have sex with her because she wants to get pregnant.
29-year-old Elena Komleva who is from the city of Cheliabinsk in southern Russia, started a contest named 'Leave your trace inside me' on the eve of her 29th birthday.
"On the eve of my 29th birthday I announce a contest named 'Leave your trace inside me'. My mother needs grandchildren to give them all the baby clothes she has been collecting. But nobody wants to marry me yet."
"So, if you are young, strong and healthy drop me a line. My mother will be in charge of selecting the candidates and announcing the winner. She knows what I need," she wrote o her the page of her profile.
Soon after this, Komleva inundated with offers from men.
Yuri Yuriev replied: "Hmm, a woman in need - I am here to help."
Kuzma Tretiakov responded: "I am young, strong and healthy and ready to go."
Komleva later said that she is now, with help of her mother, shortlisting men from the list.