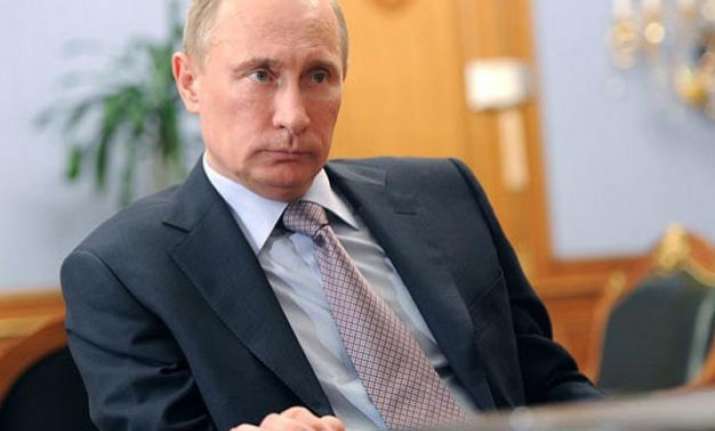 London: Russia has threatened Denmark with a nuclear attack on its Warships if the Scandinavian nation becomes a part of NATO's missile defence system.
Russia's ambassador to Denmark, Mikhail Vanin told a Danish newspaper that Denmark has made itself a target of a potential nuclear attack by joining Nato's missile defence system.
"I do not think that the Danes fully understand the consequences if Denmark joins the US-led missile defence shield. If that happens, Danish warships become targets for Russian nuclear missiles," he said.
He also said a move towards better integration with the western alliance would make it a "threat to Russia", and that it would have to accept the consequences.
Russian Ambassador's comments have sparked sharp reactions from  Copenhagen, Denmark's foreign minister Martin Lidegaard  immedietly responded "If that is what he has said, then it is unacceptable. Russia knows fully well that Nato's missile defence is defensive and not targeted at (Russia)."
According to a translation by Copenhagen Post, Vanin added that while such a move would be "Denmark's decision", "relations with Russia will be damaged" and it would "lose both money and security".
The threat comes amid a backdrop of heightened tension across Eastern Europe, as last night David Cameron and other EU leaders agreed to extend sanctions against Russia until the terms of a Ukraine ceasefire agreement are met.