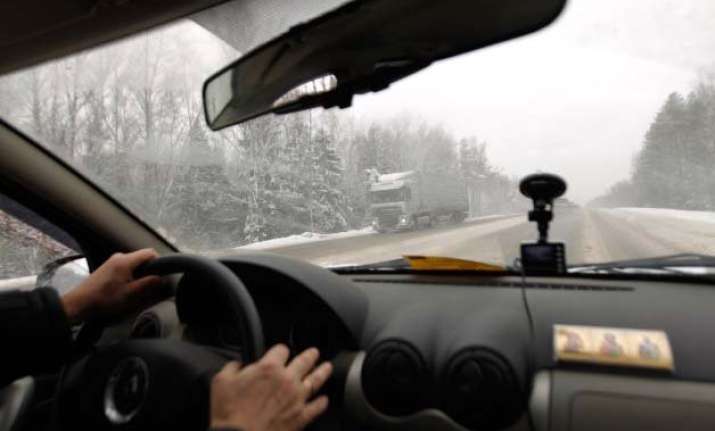 Moscow: Russians expressed their confusion on Tuesday about new road safety regulations barring transsexuals, transvestites and others with sexual "disorders" from driving, ostensibly for medical reasons.
The new regulations have been criticised by rights activists, who see them as unconstitutional and likely to exacerbate an already hostile climate for the lesbian, gay, bisexual and transgender community in Russia.
"I don't understand how this is connected to the driving," said Maria Bast, a transgender woman who lives in Moscow.
Bast said she will continue driving even though she will be violating the law.
"I will show with my example that this resolution is a total violation of human rights," she said.
The government resolution, dated December 29, lists numerous medical conditions that make someone ineligible for a driving licence, including "mental and behavioural disorders" as defined by the World Health Organisation.
The resolution does not claim WHO's endorsement for the new driving restrictions.
The WHO classification includes "gender identity disorders" such as transsexualism and "disorders of sexual preference," including fetishism and voyeurism.
The organisation has been under pressure for years to stop considering transgender people as mentally ill.
It is currently revising its International Classification of Diseases, which came into use in 1994.
The revised version is due in 2017, according to the WHO website.