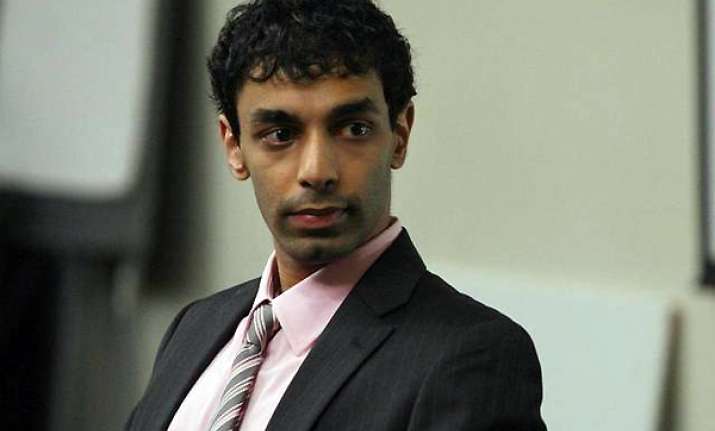 New York, Mar 14: The lawyer for an Indian-origin student on trial for spying on his roommate's encounter with another man began closing arguments in the case at a US court here on Tuesday, arguing that his client was a kid who acted in an immature manner and that he did not hate gays.

Steve Altman, lawyer for 20-year-old Dharun Ravi told the court that the former Rutgers University student was a kid and committed an innocent mistake when he spied on the sexual encounter between his roommate Tyler Clemente and another man in September 2010.

Clemente committed suicide days later after finding out that Ravi had watched him kiss a man on a webcam.

Altman told the court, "why we are here is because on September 19 and 20! An 18-year-old boy, a college freshman, a kid had an experience, had an encounter that he wasn't ready for."

He told the jury that they would have to decide whether Ravi's reaction was because "he was hateful and he was biased and ugly and anti-gay and he hated his roommate or whether he was stupid, immature and a typical-18 year old kid, or is his reaction criminal."

The prosecution is expected to present its closing arguments later in the day and the jury could begin its deliberations tomorrow.

Altman said if Ravi wanted to see anything sexual, somebody would have testified about it in the last three weeks.

But the webcam was on for a very short time and nothing was broadcast.

Altman said adding that it was only curiosity that made Ravi spy on Clemente and no maliciousness.