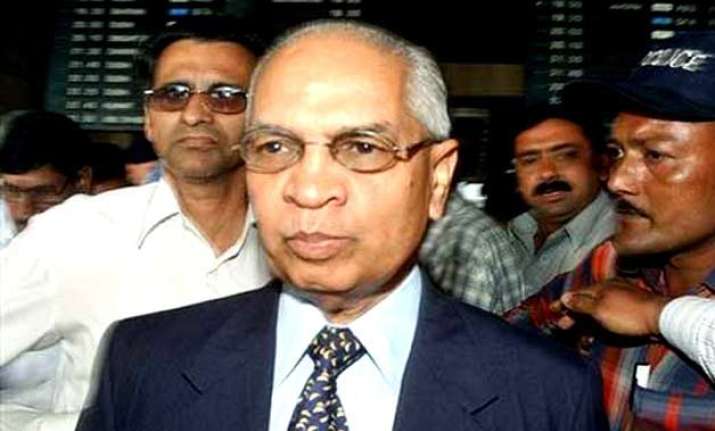 New Delhi: Rana Bhagwandas, former acting Chief Justice of Pakistan passed away in Karachi on Monday. He was the first Hindu and the second non-Muslim head of the Supreme Court of Pakistan.
He had been a Supreme Court judge since February 2000. The 72 year old former judge was under treatment for heart ailment at a private hospital at the time of his passing.
He was a practising advocate for about two years before being appointed as a judge in July 1967. He was made a judge of the Sindh high court in June 1994.
Bhagwandas became the acting CJP during the 2007 judicial crisis in Pakistan and also briefly became the acting chief justice of Pakistan when the incumbent CJP Iftikhar Muhammad Chaudhry went on foreign tours in 2005 and 2006.
He also worked as the chairman of Federal Public Service Commission of Pakistan. He headed the interview panel for the selection of Pakistan's Federal Civil Servants 2009.
The Pakistani Media confirmed his death.