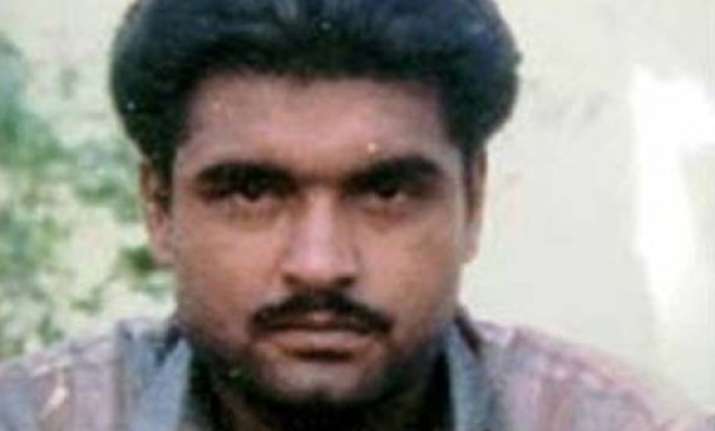 Islamabad, Jun 27: Was it a U-turn under pressure from fundamentalist forces or was it a mix-up of identities?  
These questions remained unanswered today, a day after it was widely reported both in Pakistan and India that death row convict Sarabjit Singh, who has been in Pakistani jail for the last 22 years was being released after President Asif Ali Zardari had commuted his sentence to life imprisonment.  
The news played big on both Pakistan and Indian TV channels last night which debated the topic threadbare.  Indian TV channels spoke to Zardari's spokesperson Farhatullah Babar and he confirmed to them that Sarabjit was being released.
Then there was a bombshell around midnight with Babar saying it was not Sarabjit but another Indian prisoner Surjeet Singh, who was being released.
Before this sudden about-turn, the news that Sarabjit, convicted for alleged involvement in series of bombings in Pakistan in 1990 despite his protestations of innocence, was being released was greeted with anger by fundamentalist parties.
The Jamaat-e-Islami (JI) and the Jamaat-ud-Dawa (JuD) condemned the move to free Sarabjit.  JI chief Syed Munawar Hasan said that Mumbai terror attacker Ajmal Kasab had been sentenced by India without any evidence and Pakistan had not provided him legal aid.  
The JuD, the front organisation for terror outfit LeT tweeted, "Not a single demand for #Samjhota Terrorists & innocent Pakistanis in Ind Jails, instead convicted terrorist #sirabjit allowd to live #shame".
Hamid Mir, one of the country's most popular anchors, even described Sarabjit as "India's Ajmal Kasab".  Even the Pakistan media wondered about sudden turn of events with Dawn describing the development as a U-turn taken by the government in an "unusual way".