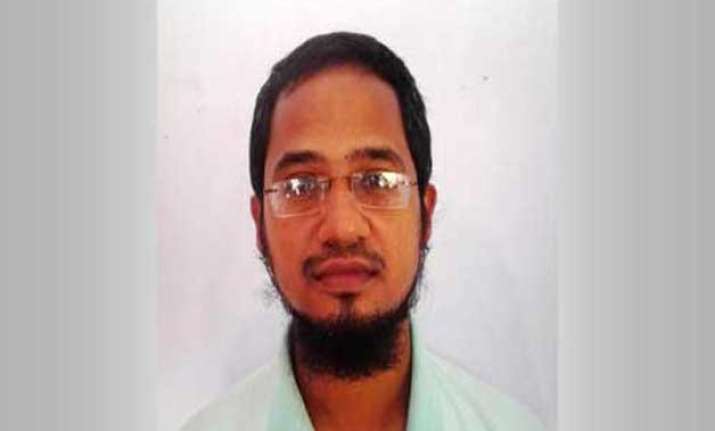 Dhaka:Police said on Sunday they suspect extremists were behind the killing of Avijit Roy and were planning to arrest 10 more people who had threatened the writer-blogger on social media.
Dhaka Metropolitan Police's Joint Commissioner Monirul Islam on Sunday said the FBI, too, thought it was the work of religious fanatics, bdnews24.com reported.
US citizen Roy, an Atlanta-based bioengineer by profession, and his blogger wife Rafida Ahmed Banna were attacked on the Dhaka University campus on February 26.
The FBI is assisting Bangladesh investigators.
Roy had received threats for his secular writings. Banna, who lost a thumb and was seriously wounded in the attack, has flown back to US for treatment. Islam said they had a list of people who had threatened or encouraged the killing on social media.
"We've a list of 10 people and we are planning to arrest them," he said.
Shafiur Rahman Farabi, who is known to preach extremism on social media, was arrested four days after the killing.
Police raided his Sylhet home on Sunday and confiscated a computer and some documents.
Islam said the FBI would not directly participate in the operation but provide technical assistance.
Four US investigators visited the murder scene on Friday.
"They haven't recommended arresting anyone yet," Islam said, adding police would arrest suspects based on FBI's suggestion.
"They said the killing appears to have been carried out by extremist groups," the police official added.