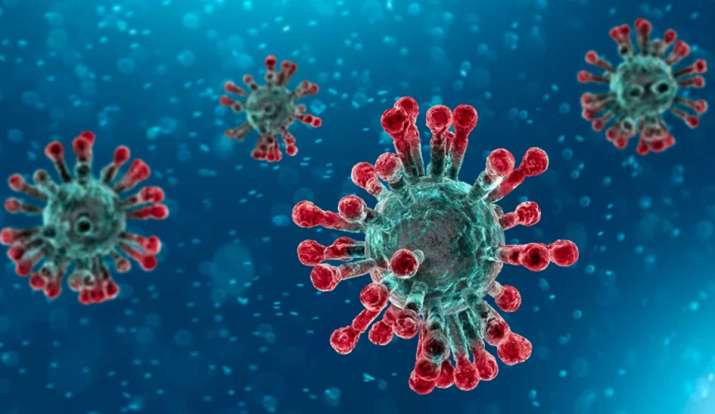 Prime Minister Narendra Modi on Friday urged for South Asian Association for Region Cooperation (SAARC) to come together in the fight against the deadly novel Coronavirus pandemic. Total coronavirus positive count in India now stands at 75. "Our planet battling coronavirus at various levels, governments and people trying their best to combat it," PM Modi said in a tweet.
"South Asia, home to a significant number of the global population, should leave no stone unturned to ensure our people are healthy," PM Modi said.
"I would like to propose that leadership of SAARC nations chalk out a strong strategy to fight coronavirus," PM Narendra Modi tweeted. 
The South Asian Association for Regional Cooperation (SAARC) is the regional intergovernmental organization and geopolitical union of states in South Asia. Its member states are Afghanistan, Bangladesh, Bhutan, India, the Maldives, Nepal, Pakistan and Sri Lanka.
COVID-19, a deadly novel coronavirus was first reported in China in Dec 19. WHO  declared it a pandemic on March 11.
Coronavirus Helpline in India
Helpline Number +91-11-23978046
Helpline Email ID ncov2019@gmail.com
Over 21 confirmed Coronavirus positive case has been reported in Pakistan so far. 
Follow IndiaTVNews.com's latest updates on Coronavirus Pandemic
Related Video