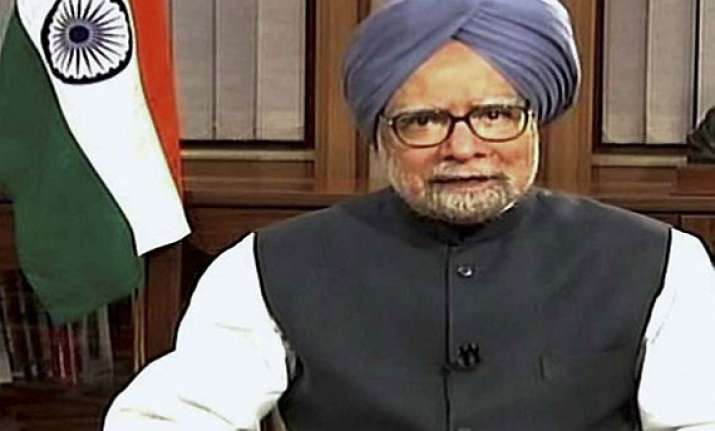 Brunei:  Prime Minister Manmohan Singh today arrived for the Association for South East Asian Nations Summit in Brunei.
He will be participating in the 11th  India-Association of East Asian Nations Summit and the 8th East Asia Summit.
He is accompanied by his wife Gurasharan kaur and National Security Adviser Shivshankar Menon.
"Our engagement with the ASEAN and its member countries is the cornerstone of our 'Look East' policy and has evolved into a strong, comprehensive and multi-faceted partnership in recent years" Dr Singh said prior to his departure.  
After the conclusion of the summit, the Prime Minister will go to Indonesia on an official visit.  
The ASEAN group includes Brunei, Cambodia, Indonesia, Malaysia, Myanmar, Laos, the Philippines, Singapore, Thailand and Vietnam.