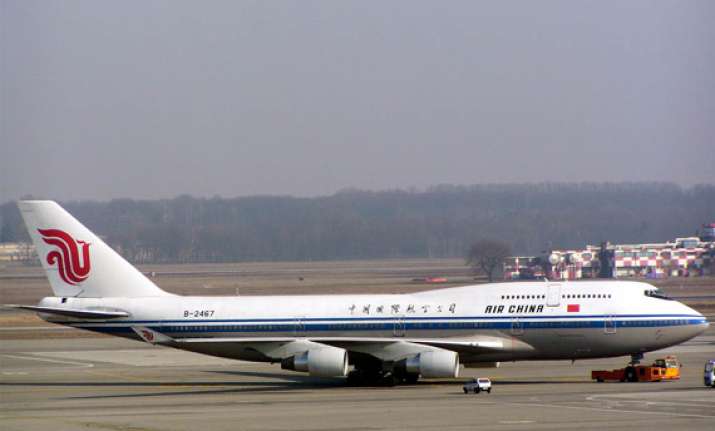 Beijing, Aug 5: A plane with 74 passengers onboard slid off the runway while preparing to take off at an airport in east China's Zhejiang province, but no casualties were reported, airport officials said.
The CA4538 flight operated by Air China, skidded off the runway in Yiwu Airport and the tyres of the landing gear sank into a pitch-covered area Sunday noon, Xinhua reported.
The plane was bound for Chengdu, capital city of southwest China's Sichuan province.
Authorities immediately shut down the airport after the accident. More than 200 passengers were taken to the Xiaoshan airport in Hangzhou, the provincial capital.
Till 8.30 p.m. Sunday, the Yiwu airport was closed and the time for reopening has not been decided, officials said.