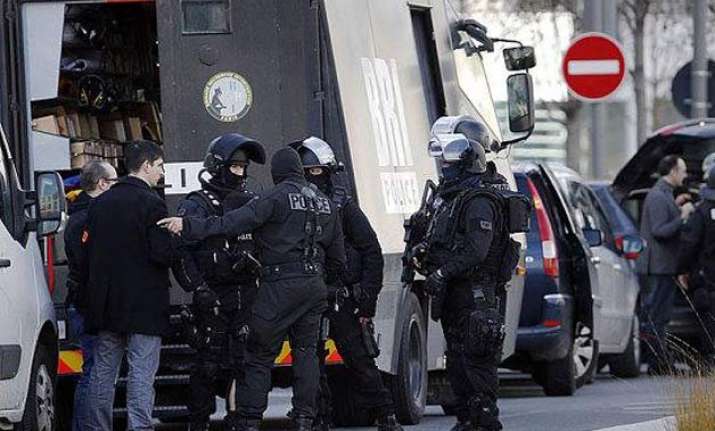 Paris: The latest Paris hostage crisis has ended without any bloodshed as the gunman has surrendered to the Police.
The gunman, who had reportedly held several people hostage, has been arrested and all the hostages have been freed, said the French police.
Gunman, in police custody, is said to be "unstable" and has "incoherent speech". The man was known to the police for previous criminal offences.
Earlier, at least 2 men were  taken hostage by the gunman in a Post office located in Colombes, a northwest suburb of Paris.
According to French Police, several post office clients had managed to escape and that the gunman himself had called them.