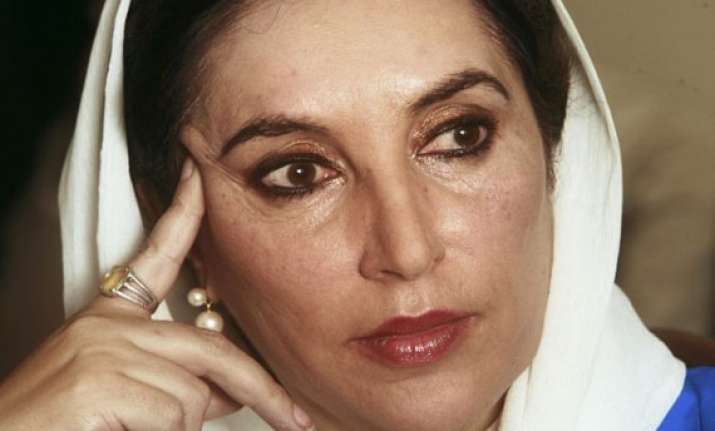 Islamabad: A Pakistani anti-terrorism court today ordered a retrial in the case related to former premier
Benazir Bhutto's assassination following the naming of Pervez Musharraf as the main accused.
Judge Chaudhry Habib-ur-Rehman of the Rawalpindi-based court rejected requests from the Federal Investigation Agency (FIA) and Pakistan People's Party (PPP) while ordering the retrial.
The judge directed the FIA to reproduce prosecution witnesses in court for recording their statements at the next hearing on October 8.