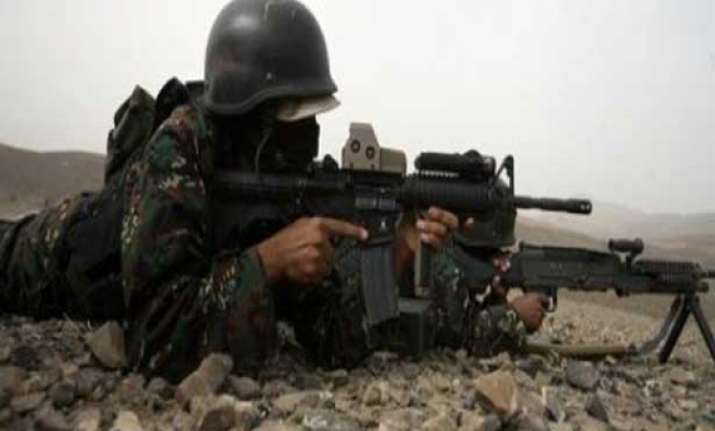 Islamabad: Pakistan Prime Minister Nawaz Sharif said a special counter-terrorism force (SCTF) would be formed soon in the country's Punjab province.
Sharif said this while chairing a meeting Friday where he was given a presentation on the special force to counter terror, the Associated Press of Pakistan (APP) reported.
Punjab Chief Minister Shahbaz Sharif, Punjab Inspector General (IG) Khan Baig and officials of various law enforcement agencies also attended the meeting.
The prime minister said the new force should be raised immediately with a new command structure and be professionally sound, competent and adequately paid.