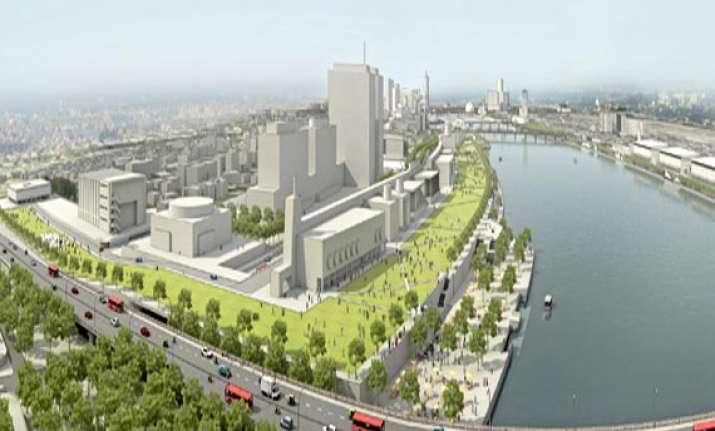 Attari:  On the directives of Pakistan Prime Minister Nawaz Sharif, a four-member delegation today arrived here to study the Sabarmati Riverfront Development Project in Ahmedabad, which is touted as Prime Minister Narendra Modi's most ambitious project as chief minister of Gujarat.  
The delegation, headed by Lahore Commissioner Rashid Mehmood Langrial, also comprises LDA Director-General Ahad Khan Cheema, LDA's strategic policy unit chief Moazzam Sipra and Mustafa Kamal Chaudhry, a technical expert on urban infrastructure projects.
The delegation will study the project and consider the feasibility to replicate it in Lahore.
They are expected to reach Ahmedabad tomorrow and visit the SRDP. They would return to Delhi on July 22 and fly home the next day.
According to a Pakistan government official, Sharif, during various briefings held at his residence in Lahore asked the officials to visit India.
"At a very recent meeting, he again pushed the officials to go to India immediately and visit the SRDP in Ahmedabad and brief him on the project in next meeting," the official said.  The visit was earlier scheduled during the second week of May this year but it was postponed due to the officials' engagements in various other assignments.