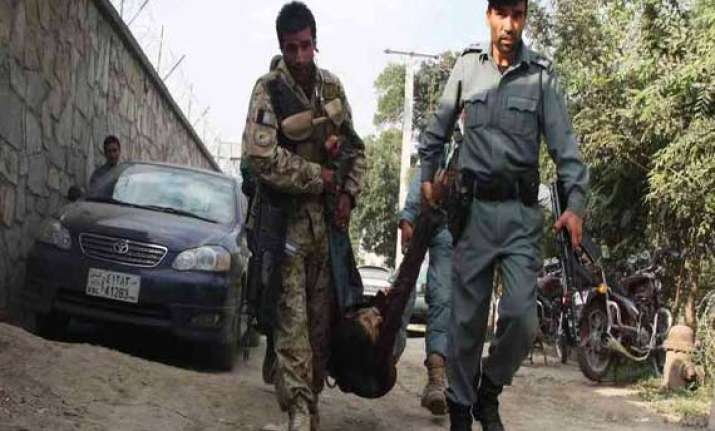 Islamabad : Pakistan Monday dismissed allegations that the country was behind recent attacks in Kabul ahead of the April 5 Afghan presidential elections.
Afghan officials alleged that Pakistani security agencies were involved in the March 20 attack on a five-star hotel in Kabul leaving nine people dead. Afghan President Hamid Karzai has also accused Pakistan of " blocking" reconciliation with the Afghan Taliban, Xinhua reported.
"We have seen with deep regret and disappointment the statements by senior Afghan officials' continuing allegations of Pakistan's involvement in terrorist incidents in Afghanistan and "impeding" efforts for talks between Taliban and the High Peace Council.
"We have rejected such allegations earlier and we do so again," a Pakistani foreign ministry spokeswoman said.
Afghan Taliban had claimed responsibility for the Serena Hotel attack and two other attacks on the election office in Kabul.