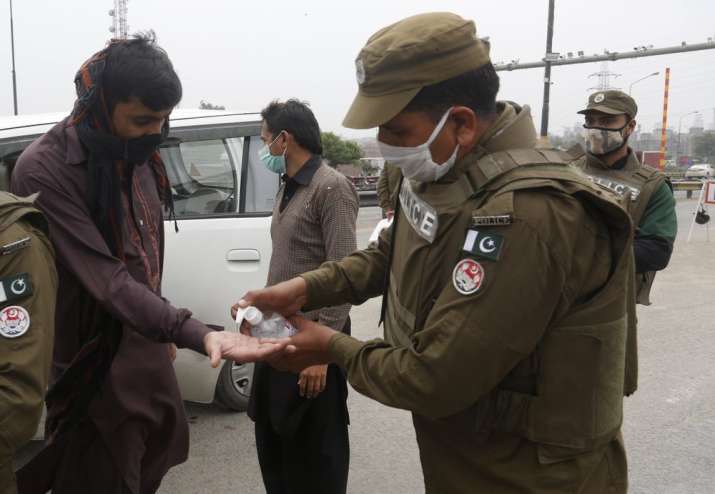 The total number of COVID-19 positive cases in Pakistan rose to 1000, the Islamabad administration said on Monday. Meanwhile, seven people have lost their lives due to the novel coronavirus in Pakistan.
Earlier, Pakistan Railways suspended the services and all domestic passenger flights were halted in a bid to curb the transmission of coronavirus among people. 
In Pakistan, the domestic flight ban will begin on Thursday, civil aviation spokesman Abdul Sattar Khokhar said. Islamabad previously cut train service and international flights.
Initially, most of those infected were Pakistani pilgrims returning from neighboring hard-hit Iran, which has seen the Mideast's worst outbreak of the virus. 
(With inputs from AP)
ALSO READ | India coronavirus +ve cases climb to 562, death toll at 10. Check state-wise list
ALSO READ | Gunman attacks Sikh religious site in Kabul; 4 killed